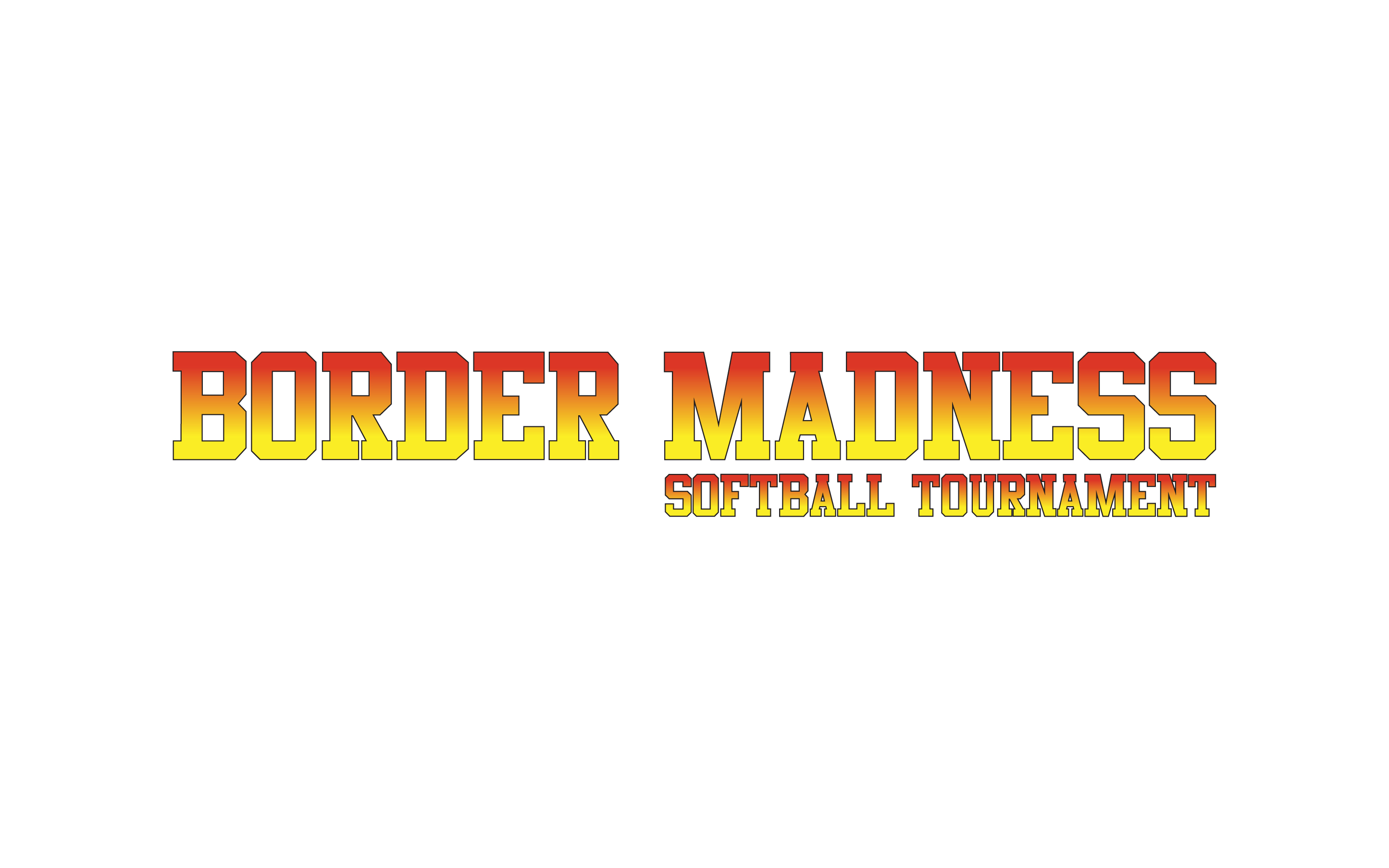 Save the date!! Yuma Fastpitch's annual Border Madness Tournament will be held on November 4-5, 2017.  The tournament will be held at Yuma's new
Pacific Avenue Athletic Complex! sign ups starting in July 2017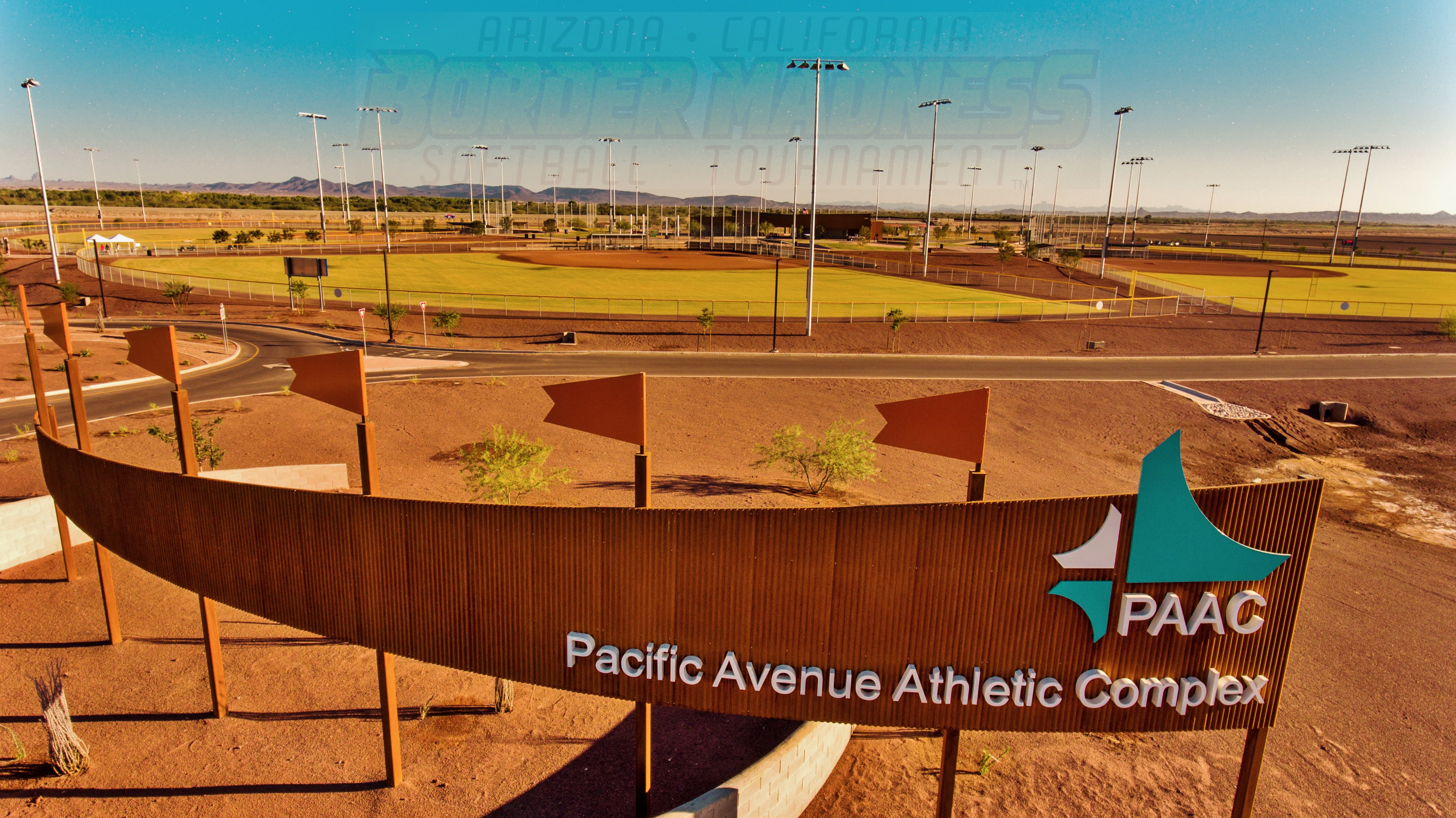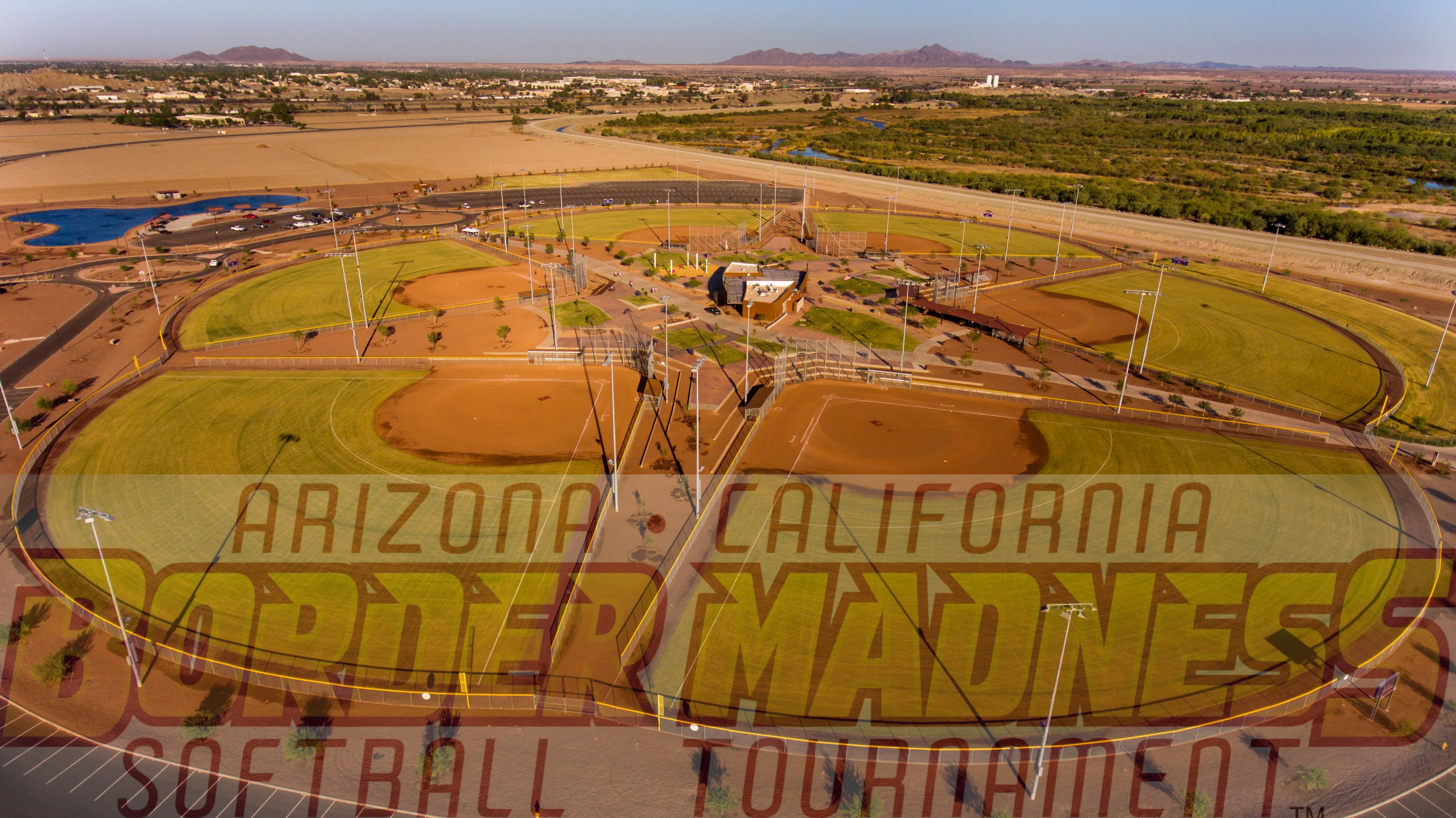 The Pacific Avenue Athletic Complex has been completed and will be home to this year's Border Madness Tournament.
2016 Results
So Cal dominates Border Madness – Takes 4 out of 5 Divisions.
10U Champions: So Cal Athletics (Briggs) – Finalist: Clubhouse Softball
12U Champions: Venom (Santee) – Finalist: The Factory (Emery)
14U Champions: IV Fogball – Finalist: Impact Athletics (Yuma)
16U Champions: Yuma Stars – Finalist: USSSA Pride
18U Champions: Diamond Runners – Finalist: AZ Roadrunners
Thank you for playing USSSA
JJ Jimenez
Arizona USSSA Fastpitch Area Director – Yuma
web site: http://www.azusssafastpitch.com/
* 1st & 2nd place can qualify to attend USSSA World Series. Dates and locations will be determined after the national convention at the end of Nov. Up to date scores will be posted though out the tournament at the link below.
http://www.azusssafastpitch.com/tournaments.html: scroll down to the Border Madness link.
Please email: jjimenezjr@roadrunner.com  Thank you.