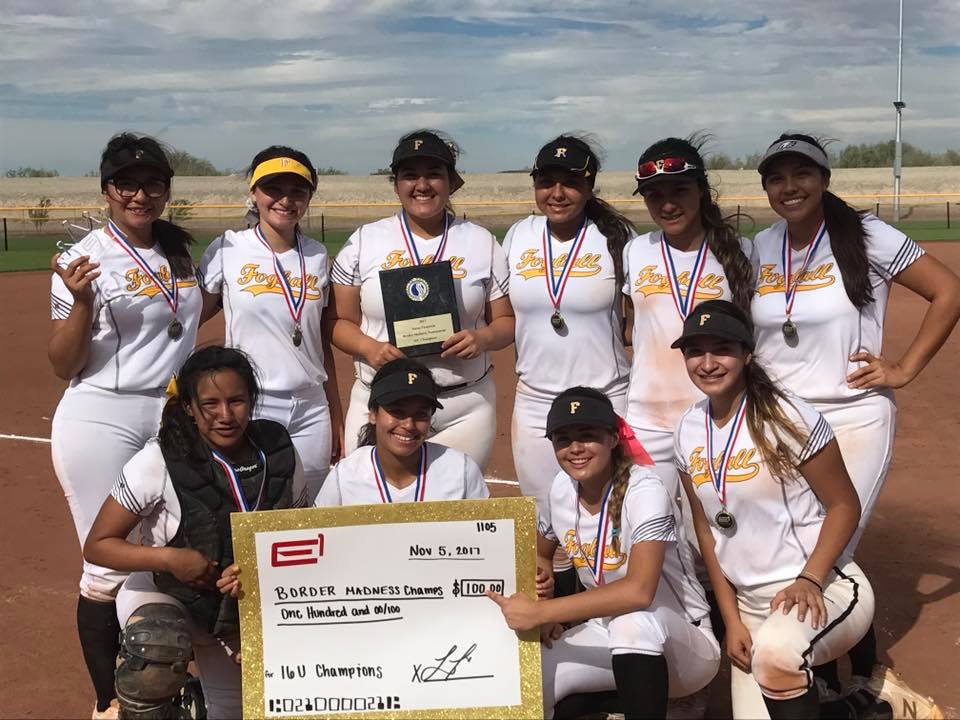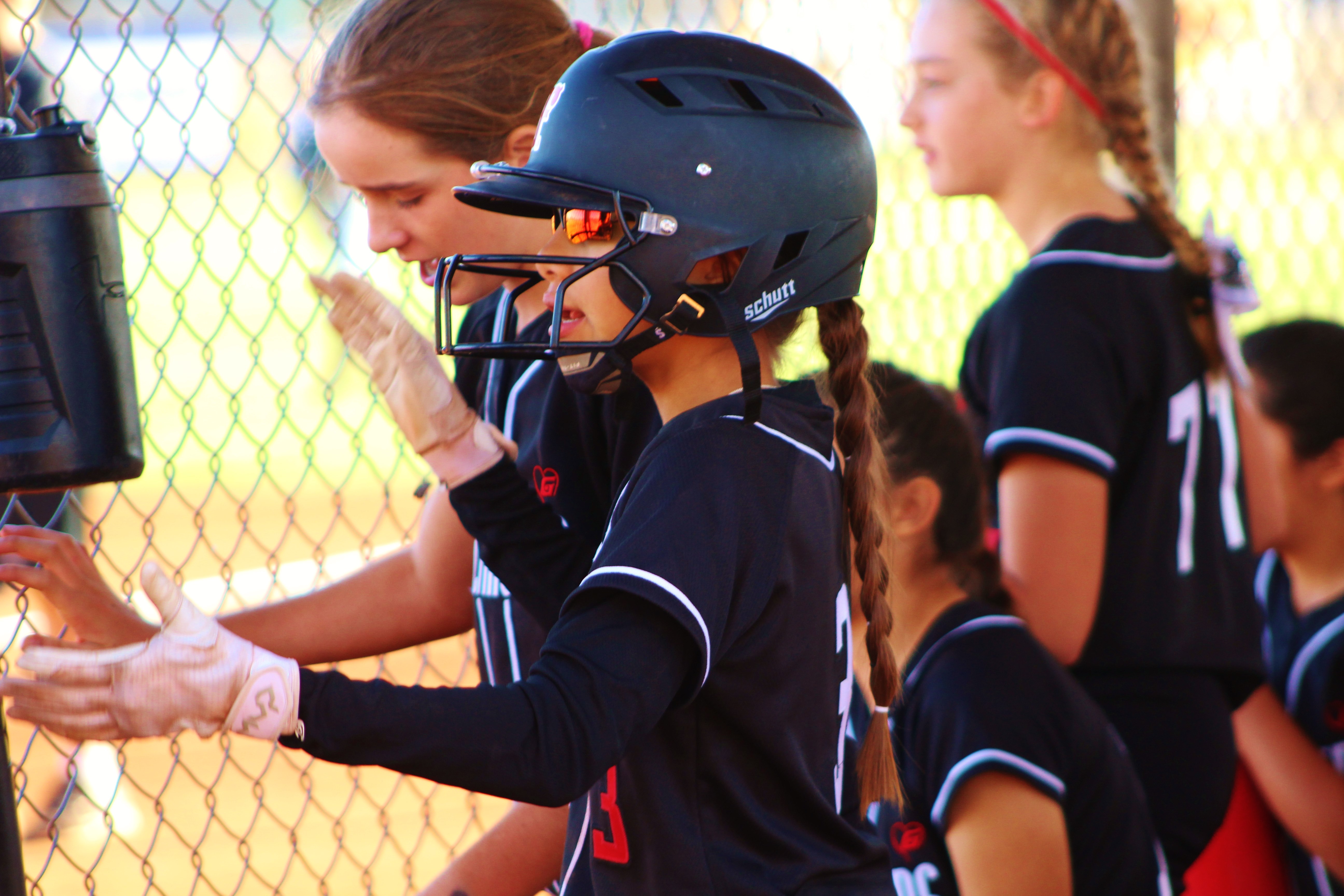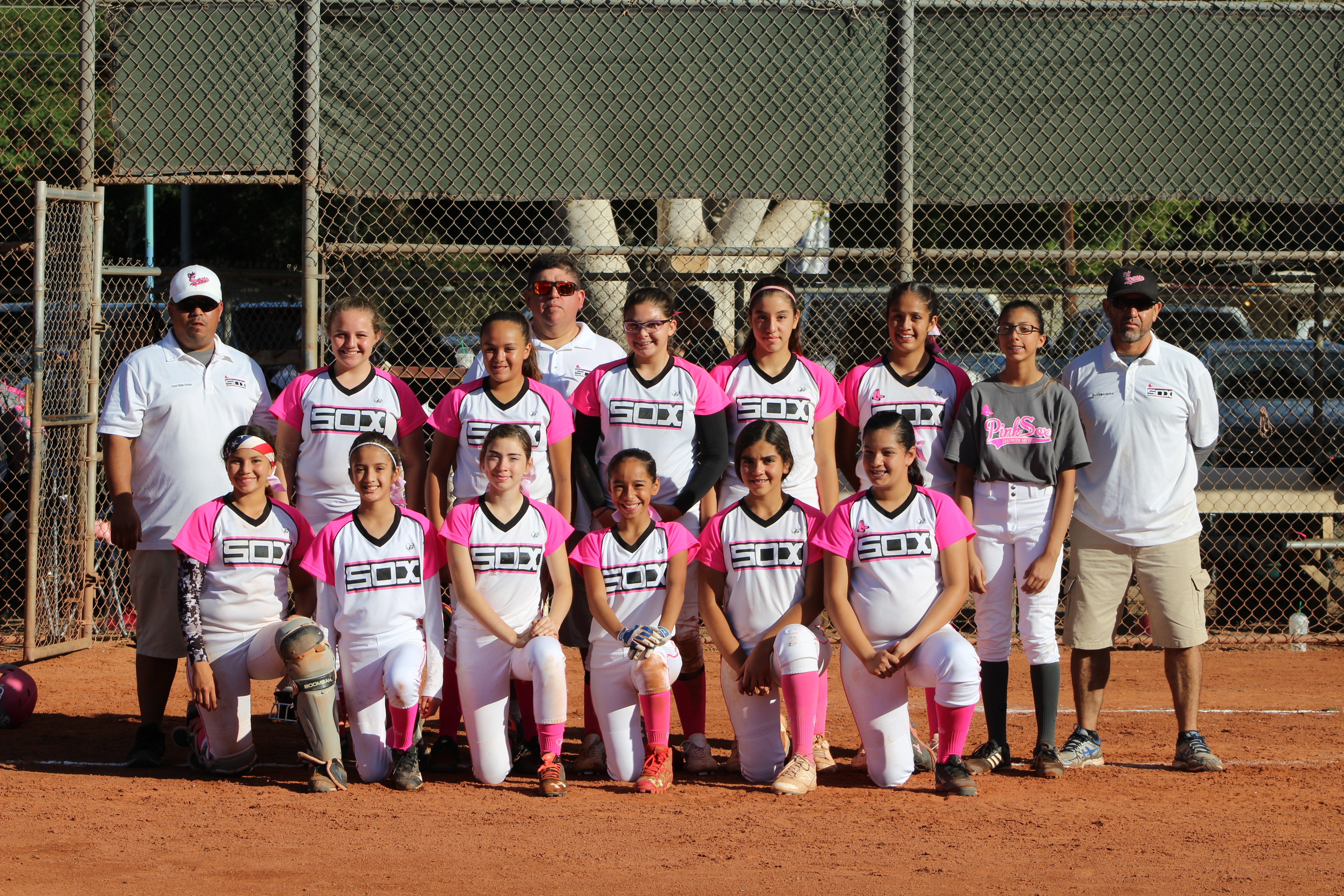 Yuma Fastpitch's annual Border Madness Tournament was held on November 4-5, 2017.
The tournament was held at Yuma's new Pacific Avenue Athletic Complex. 68 teams battled at this year's AZ vs CA Border Madness.
So Cal once again dominates Border Madness – Takes 4 out of 5 Divisions.
10U Champions: Clubhouse Softball (CA) – Finalist: Yuma Bandits (AZ)
12U Champions: San Diego Renegades (CA) – Finalist: Arizona Athletics (AZ)
14U Champions: Imperial Valley  Venom (CA) – Finalist: E1 Prospects Nunez (AZ)
16U Champions: Imperial Valley Fogball powered by E1 (CA) – Finalist: Synergy (CA)
18U Champions: Yuma Stars (AZ) – Finalist: E1 Prospects Fajardo (AZ)
The Pacific Avenue Athletic Complex is the home of Yuma Fastpitch's Border Madness Softball Tournament.
Pacific Avenue Athletic Complex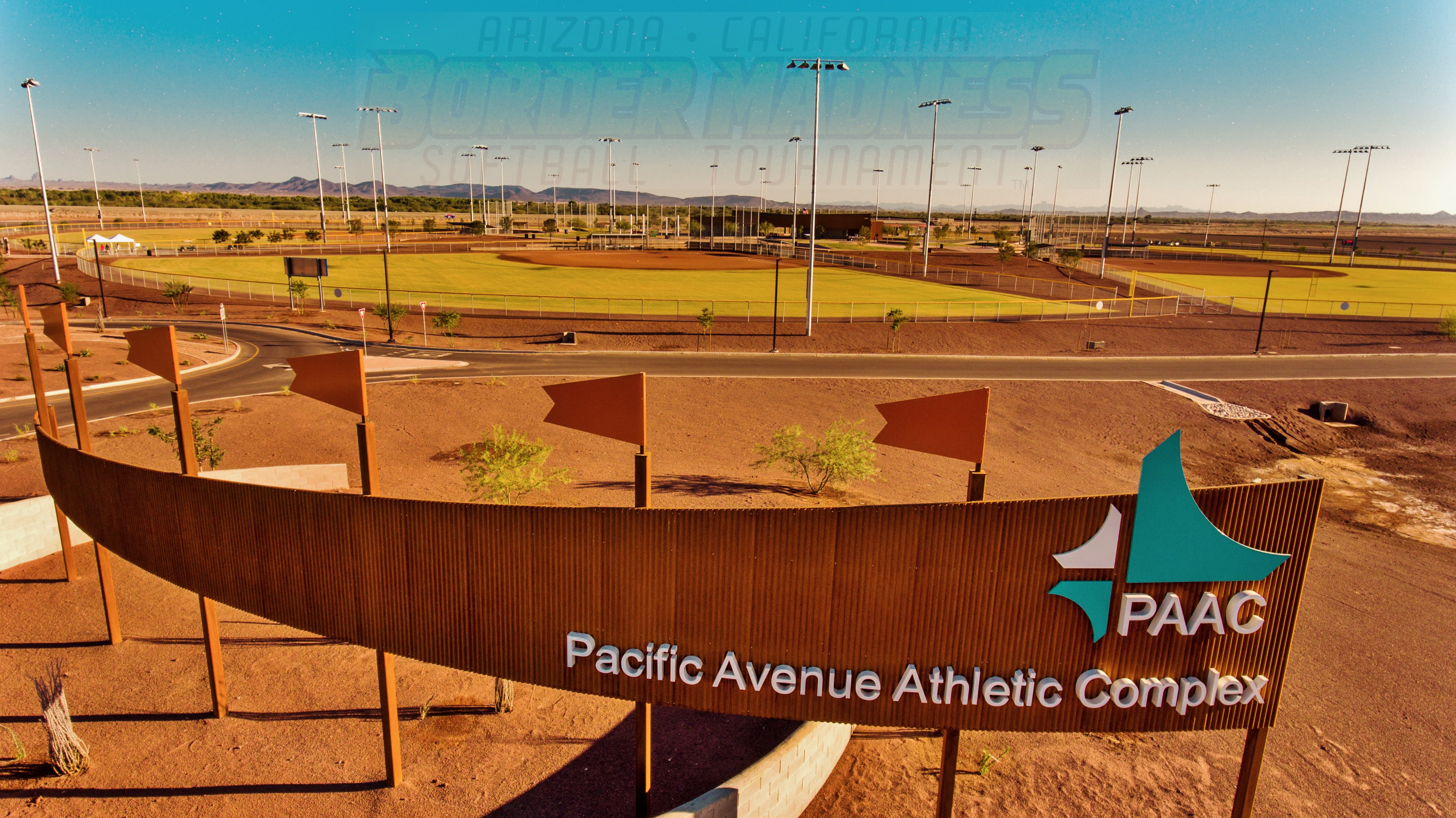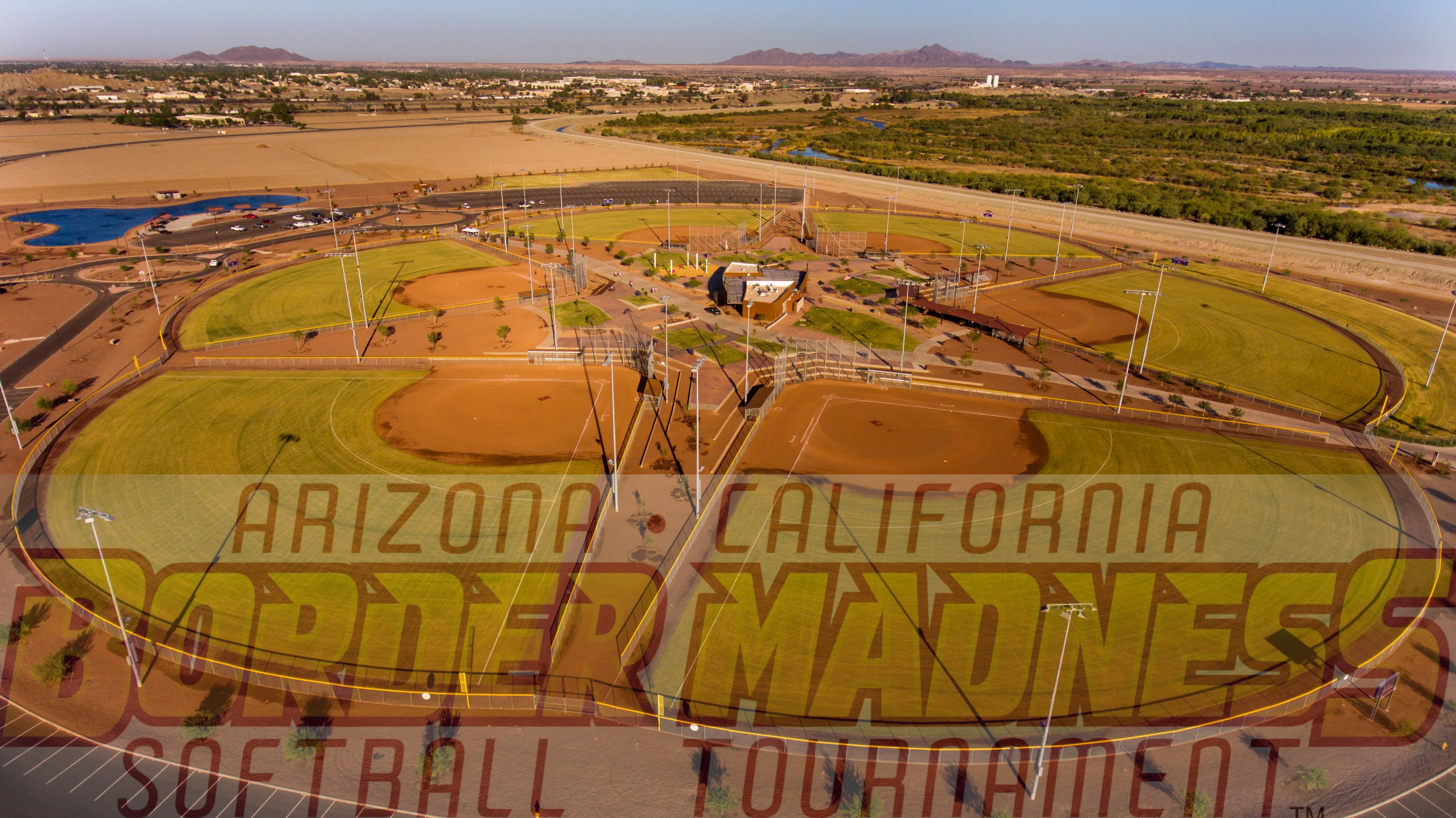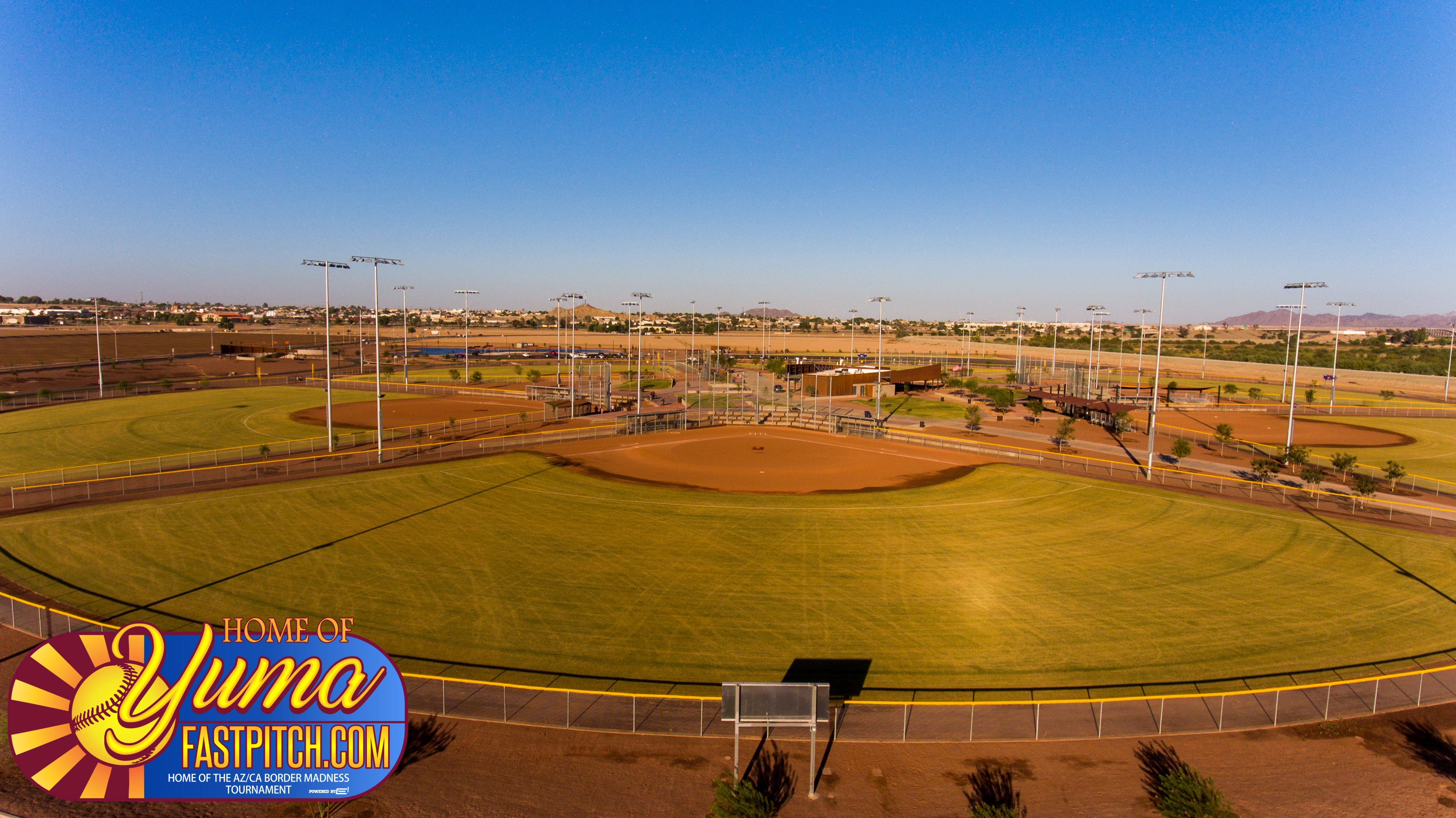 For additional information and/or questions; please email: yumafastpitch@gmail.com  Or call 1-760-455-3109
Thank you for supporting Yuma Fastpitch
JJ Jimenez
Tournament Director – Yuma