Thank You Yuma Softball Community!! The event was a Success!!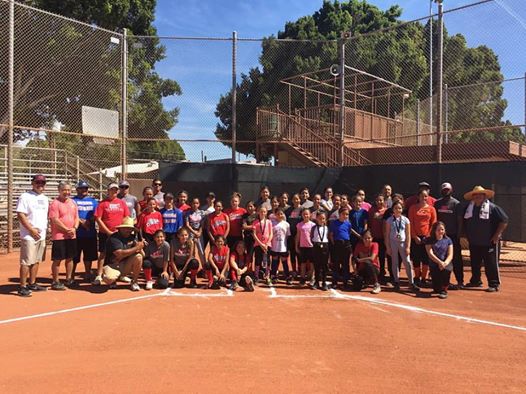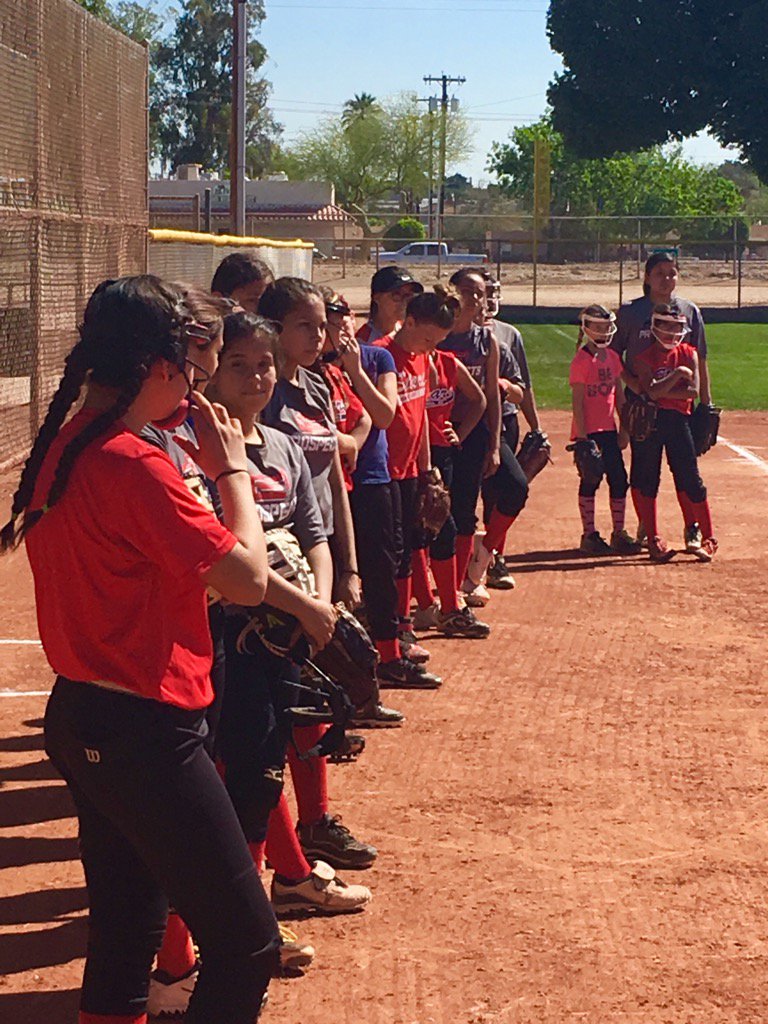 Scheduled to attend:
Carmen Melendez-Salinas             Brianna Veloz                         Stephany Montoya
Alexis Ortega                                     Michelle Quijada
Taylor Marini                                    Alexa Martinez Castro
Briona Marini                                   Maleia Padilla
Melody Cardoza                               Aliana Padilla
Tamia Butler                                     Alanie Ornelas
Celeste Ramirez                                Katelyn Pisaeno
Genevy Carpio                                   Isabela Molina
Ciara Gilbert                                       Madyson Dillion
Grace Camarillo                                 Klarrisa Rader
Howard Kobata brings his "Kobata Style" clinic to Yuma, AZ. on Saturday, March 18, 2017.  $20 per camper | 2 Hour Clinic | Advance Training 12U-18U | Will need: cleats, glove, water
Date: March 18, 2017 | Time: 0900-1100 | Location: Sanguinetti Athletic Complex 1231 W. 3rd Street, Yuma, Arizona 
Stretch & Warm Up 0830-0900
Space is Limited. Sign up by emailing: jjimenezjr@roadrunner.com
Local High School and Travel Coaches are welcome to attend free of charge.
What is "Kobata Style?" Innovative Coaching Techniques developed by Howard Kobata.
Double Ball Drills
Momentum Development
Speed Emphasis Drills
High-Skill Movement Techniques